NEW NIGERIAN RENTAL SCAM!
It should be noted that this scam is running all over North America and likely Europe and other parts of the world as most Nigerian scams do. People need to be aware of these types of scams.
When you read the email from the alleged landlord it does not even sound reasonable, never mind the $1,000.00 per/month rent fee in Honolulu Hawaii.
Use some common sense, don't become a fraud victim! The author is a "Dr. Tim" who writes:
"Subject: $1000 / 3br - 3 Bedrooms, 2 Full Baths for rent by owner
Sorry for the late response and thanks for your email and interest in my house. May the peace of the Lord be Upon you and your family.
I am Dr. Tim and my wife is Catherine Arlington the owner of the house you are interest in located at Honolulu HI.
Presently I was transfer Houston Texas for a charity mission. I went there with all my family. When we are moving to Houston, I wanted to sell the house before Catherine, my wife, advised that we should rent it out than to sell it.
On getting here, I discovered that my missionary work will last for 5 years so I decided to look for a responsible and caring person to maintain and take proper care of my house as I do.
Please I want you to know that I am a kind and honest man of God also I spent a lot of time on my properties so I will want you to treat it as your own.
You will pay $1000/month utilities included, the money involved does not matters to me but I want you to keep it tidy all the time so that I will be glad to see it neat when I come for a check up.
The house is located at 821 Ainapo St, Honolulu, HI 96825. I would have love to leave a phone number for you, but I am just trying to get one here since I just move in, I will let you know as soon as I get one, so I can be reached anytime.
Firstly, I will like you to go take a look at the Neigborhood and exterior part of the house because you will not be able to go inside to see the interior hence I have all the keys and security code here with me. You can get back to me if you are truly interested.
Informations
Bedrooms: 3 "Oversized Rooms"
Bathrooms: 2 "Master Suite with Marble"
Interior Features
Appliances: Dishwasher, Refrigerator, Garbage Disposal, Microwave, Range, Convection Oven, Range/oven Built-in.
Flooring: Carpet Wall to Wall, Vinyl.
Cooling: Central Air.
Heating: Data Unavailable, Forced Air.
Fireplaces: Family Room
Additional Interior Features: Cathedral, Walk-in Closets
GREAT LOCATION IN QUIET NEIGHBORTHOOD, CHARMING AND COMFORTABLE INVITING HOME WITH, HIGH CEILING. LOFT IN GARAGE.
Elementary School: Hahaione
Middle School: Niu Valley
High School: Kaiser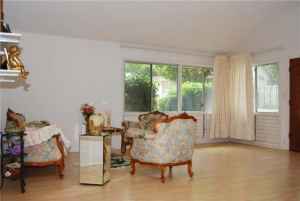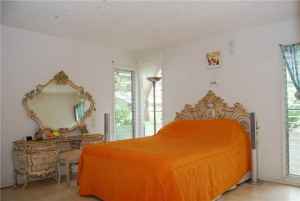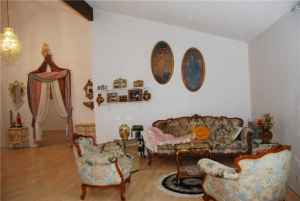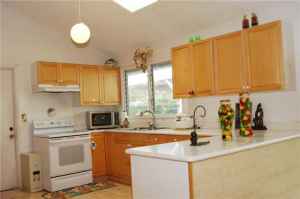 cats are OK- purrr
dogs are OK- wooof
Location: Honolulu
It's ok to contact this poster with services or other commercial interests. Posting ID: 603224746
Do get back to me if you are truly interested and sure of taking proper care of my house. There is a rent application form which I will like you to fill and send back to me. If you can do all this for me, then I will be willing to rent my house to you. Looking forward to hear from you. Your full information will be used to process all documents that will be coming together with the keys leading to the house and this will come to you through Fed Ex courier service. Thank you and remain blessed.
Dr. Tim and family